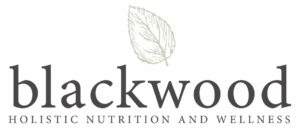 Hormone Foundation Coaching
Embrace the power of your hormones to connect with your body, mind, and soul
Now is a great time to get a jumpstart to aligning your hormones and becoming your healthiest self.
This is for you if you are...
✨ struggling with low energy and fatigue ✨
✨ experiencing gut issues like bloating, constipation and upset stomach✨
✨ feeling inflamed and 'heavy' ✨
✨done with feeling mediocre and ready for amazing✨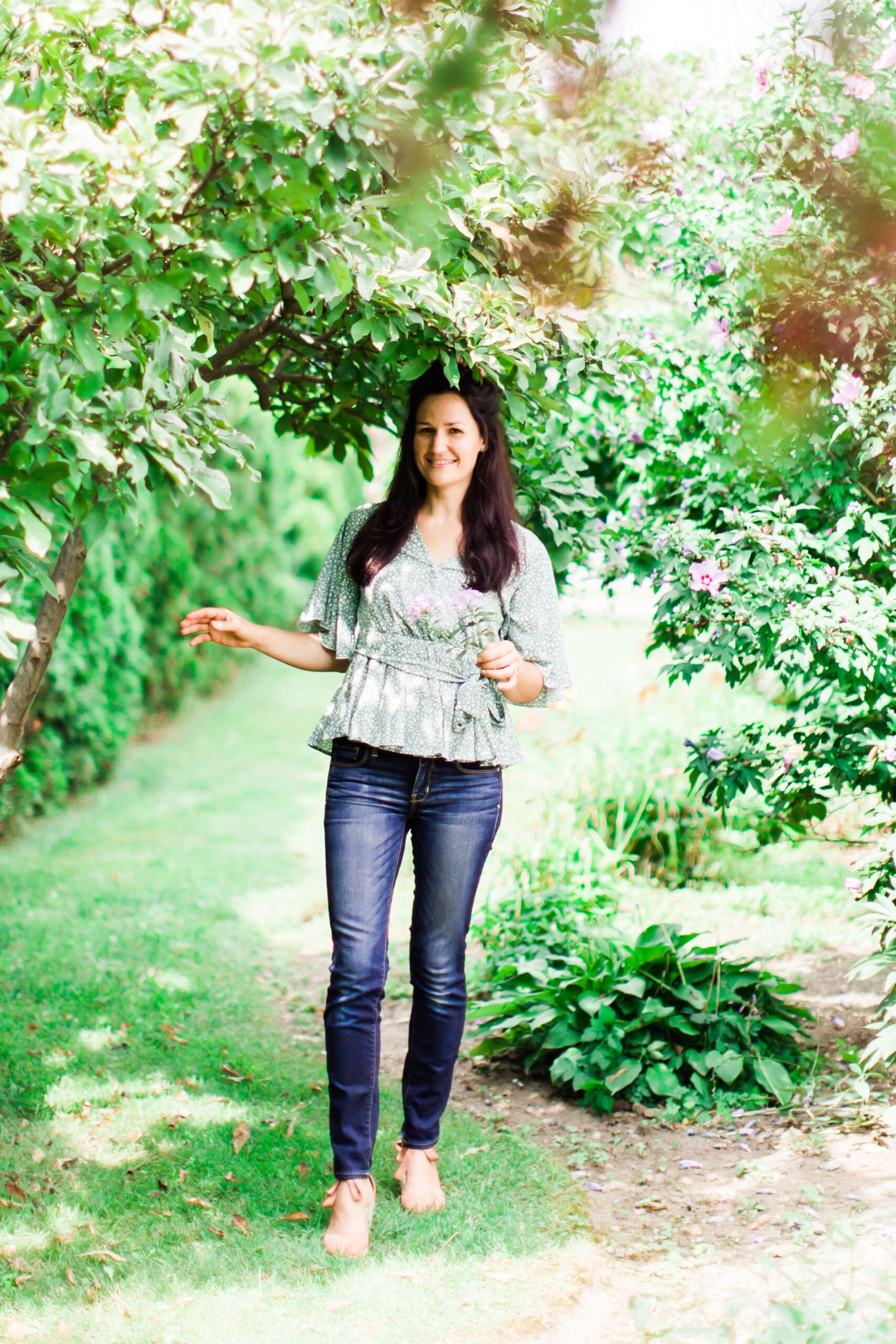 I work with women just like you, helping them balance their hormones naturally with customized nutrition recommendations, supplements and other sustainable lifestyle changes.
During our 30 days together inside the Hormone Foundation Coaching Sessions, we set a firm foundation for priming your hormones by implementing powerful yet simple strategies to allow your body to begin creating harmony within.
This is also a great starting point and introduction to understanding how to get
...rid of period pain 
...control of menopausal symptoms
...clear skin
...your libido back
...and how to nourish the body to support fertility, naturally.
Time to address what's holding most women back: YOUR HORMONES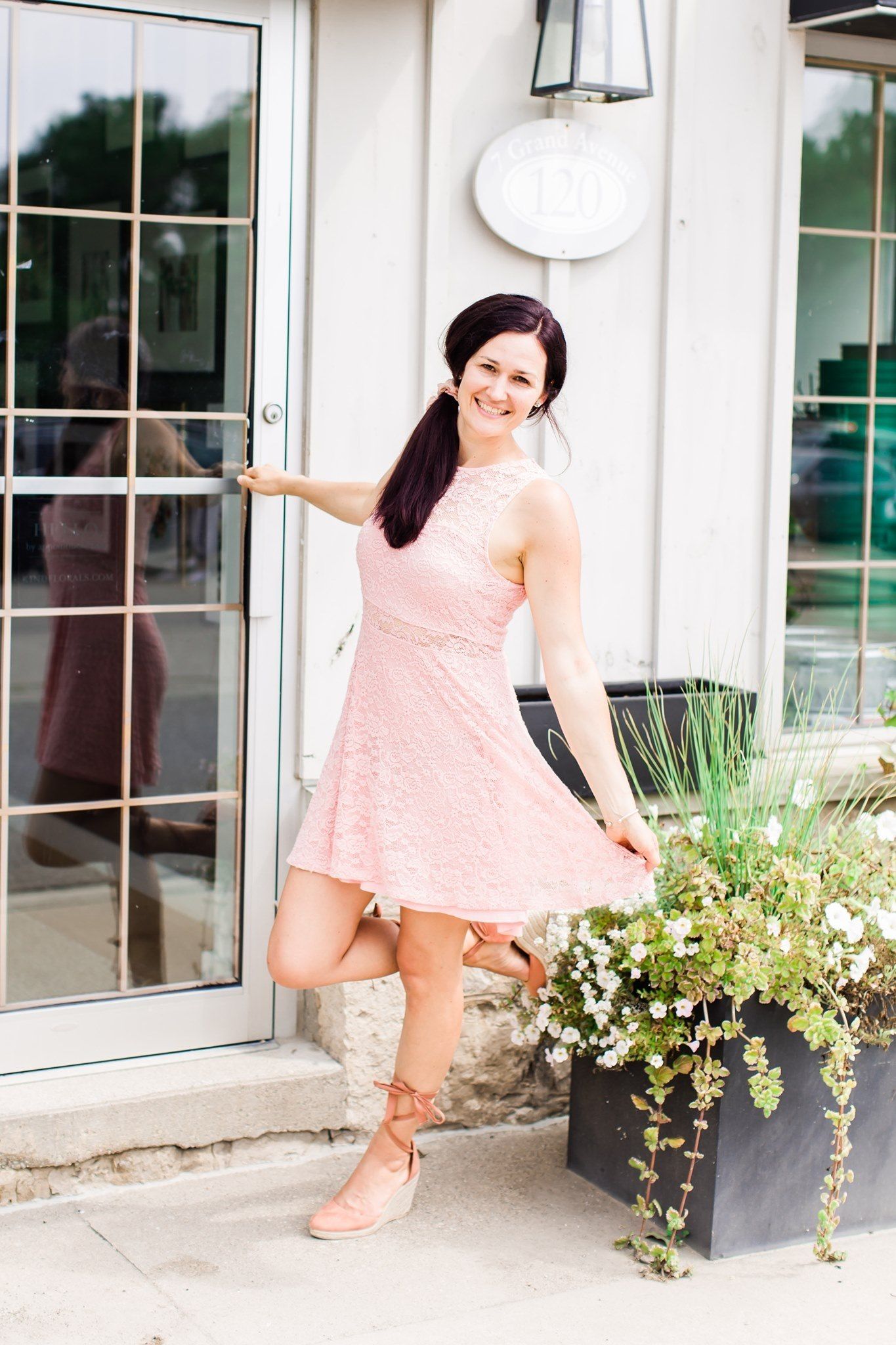 Hi, I'm Jasmin!
Your nutrition and hormone obsessed, keep it simple and fun, making 'healthy' work for you and your high-powered life, coach.
My mission is to help you feel absolutely amazing in your body so you can be the confident woman you desire to be.
Having been in the health space for over 15 years, I am going to venture to guess that you are REALLY trying to figure out how to juggle your high-demand lifestyle and this 'healthy' living thing so you can LOVE your body ... but knowing where to start and how to put all the puzzle pieces together so you can create balance within to help you feel confident in all areas of your life... is a bit of a roller coaster. 
You are in the right place. This is what I do, and I am really good at it.
You are about to get massive clarity on your next steps in your health journey, simplify 'healthy' living, know exactly what to be eating and how to create harmony within, and show up feeling supercharged so you can do life with much more ease, in a body you adore.
It's time to unleash what's been living under the surface of low confidence and not fueling your body and stepping into your highest potential as you awaken your inner goddess through transforming your body, mind and soul so you can feel energized, confident and in flow.
Increase your natural energy and lead a vibrant life
Here's what we're going to do inside The Hormone Refresh Coaching Sessions [which is for you if you desire short-term 1:1 coaching support and are looking for the foundations of priming your hormones to begin creating balance within]
✨ Initial 60-minute intake to go over your health history, body systems/hormonal imbalances and come up with a realistic game plan (1 hour)
✨ Follow-up 1:1 - 30-minute coaching sessions 
✨Weekly private assessments via direct messaging to review nutrition & other lifestyle factors to check in with your progress & goals. This lets you know exactly what to focus on to help you move towards your goals in the safest and healthiest way possible.
✨Private weekly touchpoints for goal-setting and accountability via direct messaging
✨Personalized hormone-supportive meal guide
Ready to transform your hormone health?
Let's hop on a 30-45 minute call to make sure I can help you.
We dive into your health history, goals, and vision to make sure you're the right fit for working together inside this mini-program.