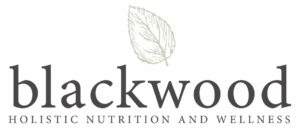 Connect body, mind and soul while embracing the power of your hormones
High touch 1:1 personalized 3-month coaching experience
You'll have a very deep understanding of how to  
✨ to feel confident in your body with a powerful metabolism✨
✨ address fertility concerns✨
✨ regulate your menstrual cycle (and get rid of PMS)✨
✨feel supercharged✨
✨ have glowing skin✨
✨manage menopausal symptoms✨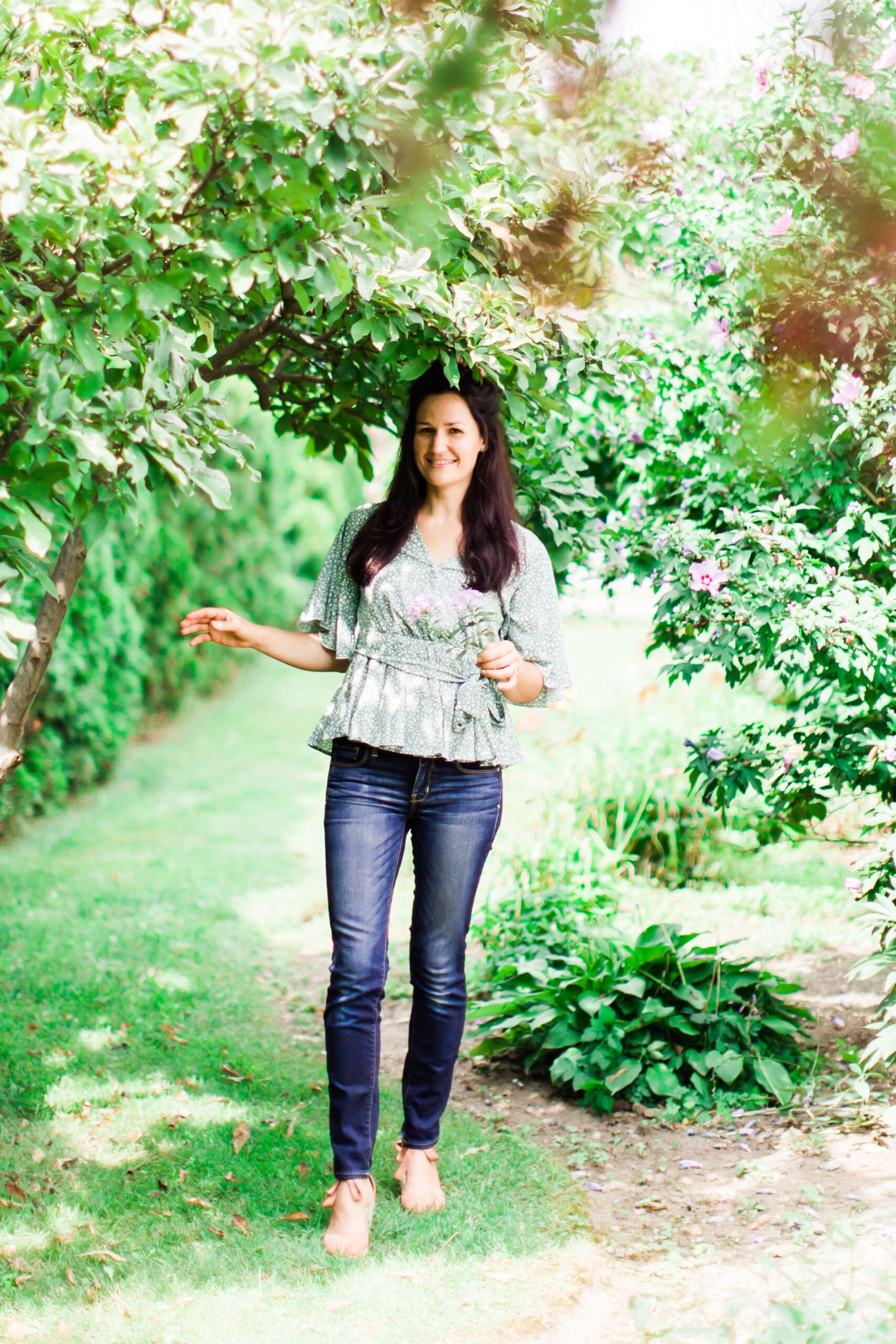 In my world, it's all about fueling your body in a way that feels aligned. I teach you a sustainable 'way of living' without measuring, counting, and other food calculus so you can get back to loving your life and body.
Say buh-bye to feeling 'blah' and mediocre and YAY to...
✨feeling empowered, confident, comfortable, sexy, and fab
✨better skin, energy, sleep & digestion
✨no more quick fixes & band-aid solutions aka diets of all kinds
✨ feeling amazing in your favourite clothes without having to give up all the yummy foods (it's 80/20 babes)
✨learning how to reprogram your mind, so you can be successful in all areas of your life
Time to address what's holding most women back: MISALIGNED HORMONES
In order to create the lifestyle you want, you need to get comfortable with change
You need to stop repeating the same patterns. It also means to stop trying to do this thing on your own and telling yourself you 'just have to try harder'.
You need high touch support using a proven step-by-step protocol specifically designed for YOU, not a one size fits all approach.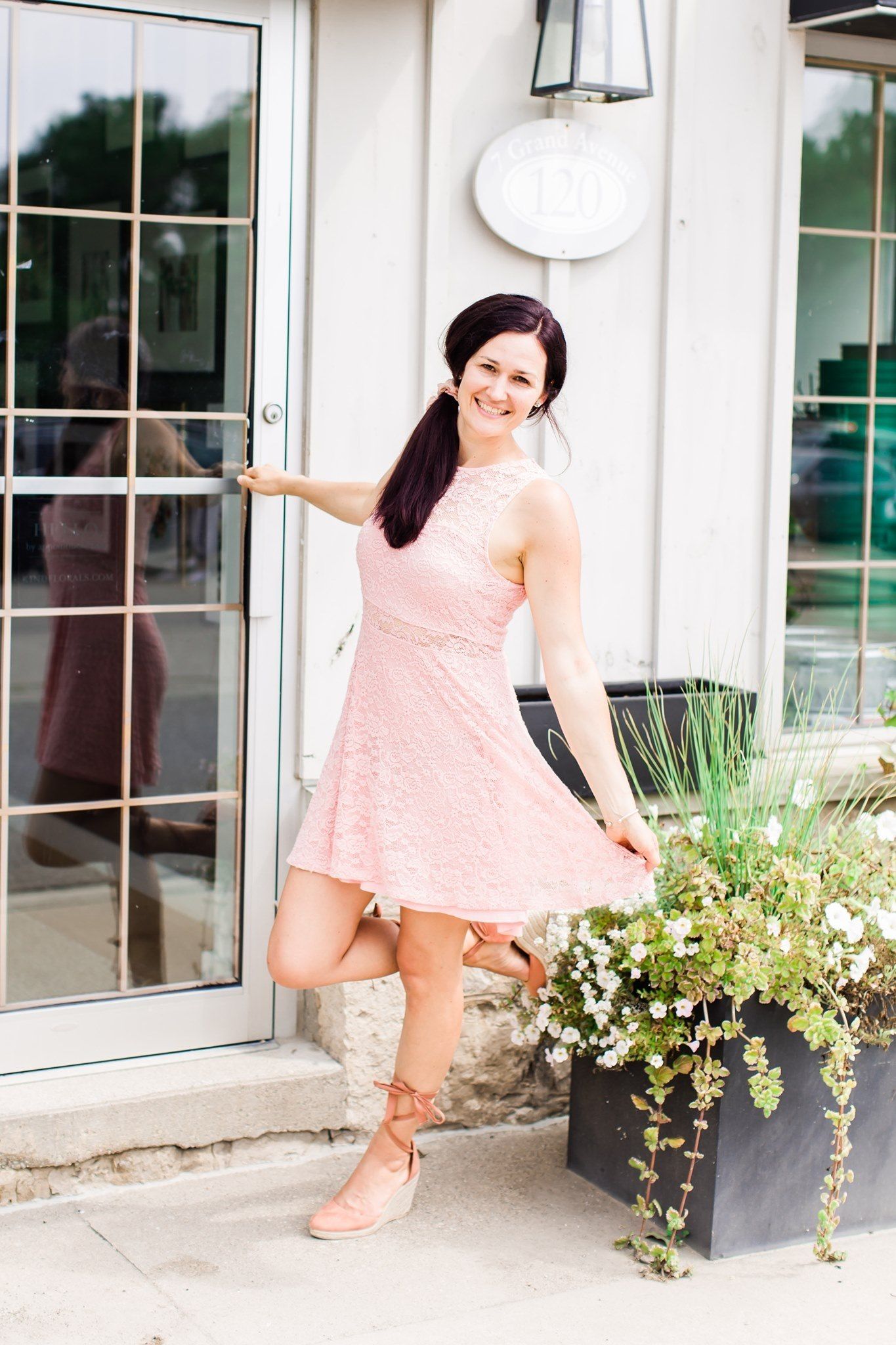 Hi, I'm Jasmin!
Your nutrition and hormone obsessed, keep it simple and fun, making 'healthy' work for you and your high-powered life, coach.
My mission is to help you feel absolutely amazing in your body so you can be the confident woman you desire to be.
Having been in the health space for over 15 years, I am going to venture to guess that you are REALLY trying to figure out how to juggle your high-demand lifestyle and this 'healthy' living thing so you can LOVE your body ... but knowing where to start and how to put all the puzzle pieces together so you can create balance within to help you feel confident in all areas of your life... is a bit of a roller coaster. 
You are in the right place. This is what I do, and I am really good at it.
You are about to get massive clarity on your next steps in your health journey, simplify 'healthy' living, know exactly what to be eating and how to create harmony within, and show up feeling supercharged so you can do life with much more ease, in a body you adore.
It's time to unleash what's been living under the surface of low confidence and not fueling your body and stepping into your highest potential as you awaken your inner goddess through transforming your body, mind and soul so you can feel energized, confident and in flow.
How we're going to increase your natural energy and help you show up confidently in all areas of your life, leading a vibrant life

In The Happy Hormones Program, I walk you through the exact step-by-step method you need in order to balance your hormones and connect to your body, mind and soul, to create flow in your life where it's all about nutrients, not calories.
Here is what's inside The Happy Hormones Program
I take you through the 3 stepping stones to success.
1. Anti-inflammatory & Energizing Phase
Here, we're going to stabilize your blood sugar & apply nutrition stacking by changing your refined + inflammatory foods-based diet to one of nutrient-dense whole foods (80/20)
✨prime your hormones
✨ignite your metabolism
✨ open up detox pathways...
✨ and have you feeling more energetic and confident
We also begin to unlock the power of the mind, diving into creating the life you desire to lead, in a body you adore that can give you everything.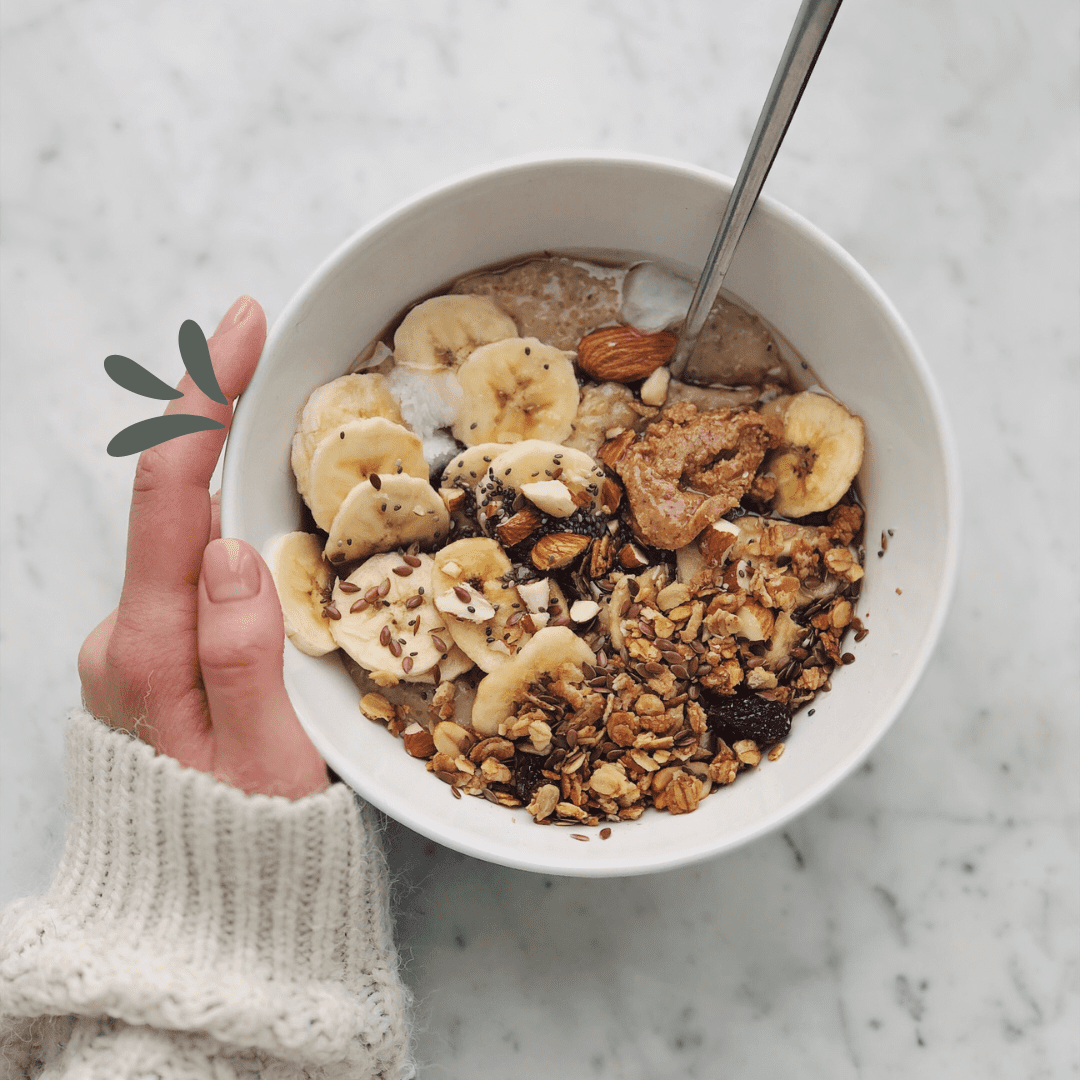 2. Hormone Alignment & Gut Restoration Phase
Moving onto phase two, you're going to learn how to balance out your female-specific hormones & energy-fueling hormones by
✨ flushing out excess toxins
✨otimizing gut health (ie correcting leaky gut, yeast overgrowth and bacteria)
✨digestive support through specific foods
✨aligning with your female cycle for natural energy + nutrient repletion
Here, you discover the law of attraction and have it work in your favour, as you become the master creator of your life.
3. Adrenal Regulation Phase
In the last phase, we break the stress habit by balancing cortisol levels for ultimate hormonal alignment, where we
✨refuel stress-depleting nutrients through foods
✨integrating simple and efficient strategies that work for YOUR life
✨fill in nutrient gaps with adaptogens and other supplements
✨create space to find calm in your high-powered lifestyle
Throughout the program, we incorporate powerful techniques to align body, mind and soul to create flow in your life so you can show up feeling confident in all areas of life.
Here's how we can work together inside this life-changing program
What you get:
✨60-minute initial Individual 1:1 Coaching Session for personalized customization (including hormone health + nutrient deficiency assessment
✨30-minute Coaching Session with Jasmin (weekly, biweekly or monthly) - These are designed to ask questions, get clarification, walk through challenges and get the support you need to take powerful action
✨Step-by-Step protocol to optimize your hormones to help you empower yourself with the tools and knowledge you need to feel your absolute best
✨Weekly touchpoints for goal setting & accountability to review nutrition to check in with your progress & goals. This lets you know exactly what to focus on to help you achieve your goals in the safest and healthiest way possible.
✨Personalized hormone-supportive meal guide
✨Lifetime access to the membership site with updates
✨Personalized diet, lifestyle + supplement recommendations based on assessment
✨Daily access to me Monday to Friday (during business hours) via direct messages and voice notes allowing you to tap in for ongoing support as an optional added level of support
✨Nervous system regulation tools to help you find your calm, learning how to lead a soulful life
Investment from $1199 CAD (+tax)
When you sign up you get
Instant access to the first 2 modules (out of 12) inside The Happy Hormones Program protocol portal where you will learn how to stabilize your blood sugar and open detox pathways. You can achieve this by changing your refined + inflammatory foods-based diet to nutrient-dense whole foods one, step-by-step (80/20).
Within the first week of enrolling, you will schedule your initial intake coaching session with me (in person, or via Zoom) where we deep dive into your body systems/hormonal imbalances and develop a very customized approach.
You will then receive your personalized hormone-based protocol (food, lifestyle and supplement recommendations) within 48 hours, which we refer to throughout our time together, and revisit/tweak as needed to help you achieve your health goals in the simplest and safest way possible.
Each week I will share further modules with you inside the Happy Hormones Portal, which you have 'life-time' access to.
We continue to meet bi-weekly for private coaching sessions to continue deep diving into your health and goals.
How can I tell if this is the right fit for me?
This coaching container was designed specifically for busy, high-powered women who want a simple strategy to follow that helps them through the 3 phases of balancing hormones and leading a soulful life while receiving high-class coaching support. If you've been struggling with confidence, low energy and feeling disconnected and overwhelmed then this is the container for you. Let's book a Hormone Clarity call to make sure you are an awesome fit for each other. You can book this at the bottom of the page.
Is there a guarantee this will work?
I love this question - I want you to take a deep breath and really let this land - YOU are the guarantee. You are going to get out of this program what you put into it. It is up to you to show up, do the work, and hold yourself accountable so you can get the results that you are after. It is also up to you to reach out for extra support and guidance from your coach if you desire more help. So, since the program is solely based on your efforts and a variety of things that are out of our control, we follow a zero refund policy.
Will this work if I am vegan or vegetarian? 
Absolutely. All meals & snack recommendations and guides can be adapted to this. Also, everything inside The Happy Hormones Program is based on an anti-inflammatory way of living.
If you're still reading this and you're hearing this voice inside your head telling you it's time for change, time to try something you've never done before...
Then this is your sign. I don't believe in coincidences. I believe in divine timing. The answer you've been searching for is right in front of you.
My question to you is - ARE YOU COMMITTED? Committed to
-- step into this next version YOU, who feels confident, at ease... full of powerful nutrition knowledge to create a massive shift in your life?
-- learn how to believe in yourself, and that you can live in a body that you love, in a body that can give you everything?
-- step outside this 'boxed in diet world', where you no longer feel restricted?
-- learn how to connect with your spiritual side [newly, or more deeply] to help guide you as you create confidence in all areas of your life?
Let's hop on a 20-30 minute call to make sure I can help you.
We dive into your health history, goals, and vision to make sure you're the right fit for working together in this 12-week hormone-based program.