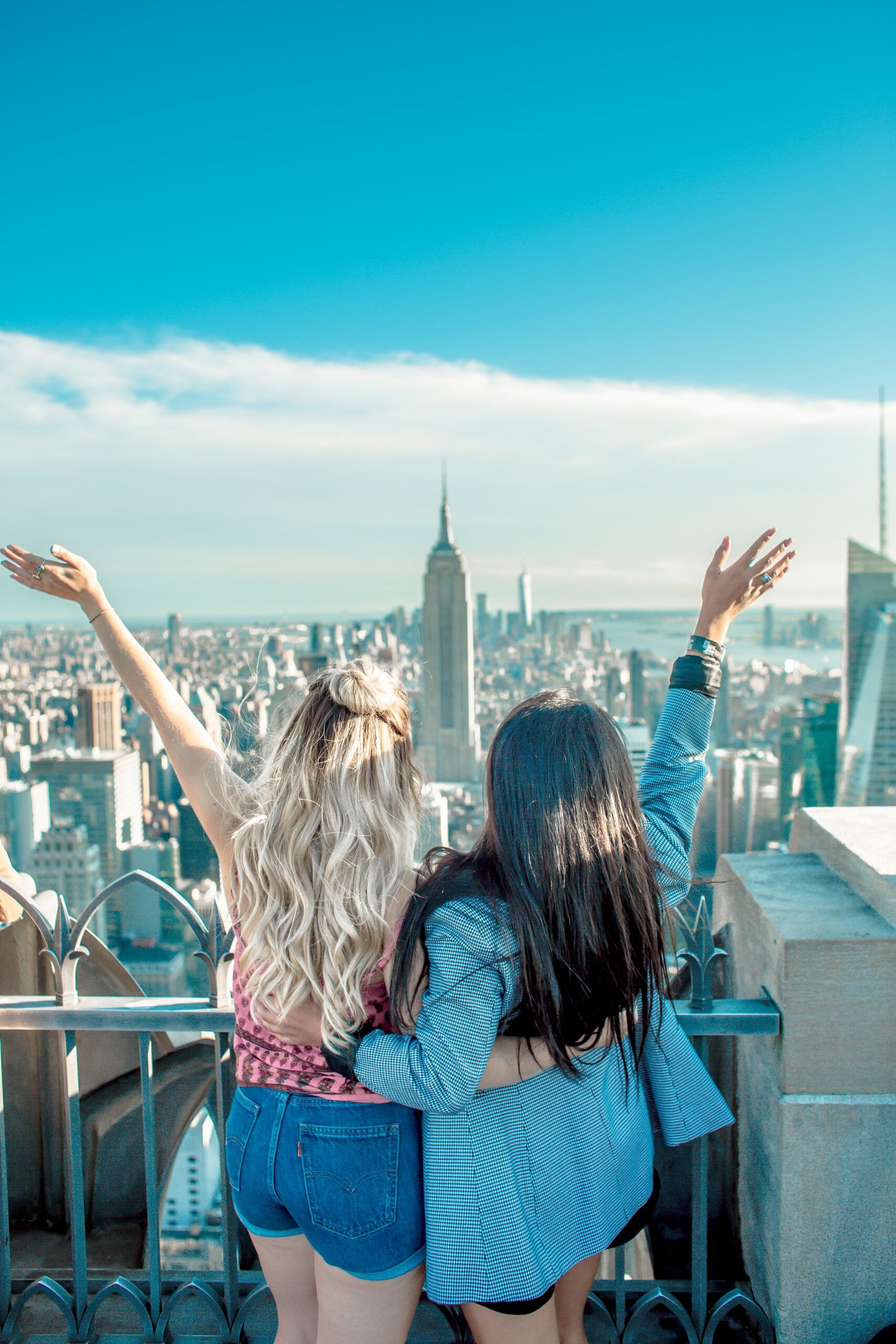 ATTN:  Nurses & Other Healthcare Professionals 
Ready To Learn About  5 Superfoods That Rev Up The Metabolism & Keep Energy In High Gear?
...and how to get back that pep in your step and feel amazing in your favourite jeans again?
Get Access To The Fatigue Fighting Superfoods Below:
We hate spam and will never sell or rent your information
Julia
'I didn't realize how much help my body needed. Jasmin has really opened my eyes to what was happening inside my body. My life has changed so much, I now feel fueled, and can get through my days eating better. I've realized that this can totally be done, even when short on time. I've dropped 1 pant size less than 6 weeks and I just feel so much better overall".
Krista
'I'm feeling amazing.   My clothes fit so much better and I can wear things I haven't been able to wear in a long time. I have way more energy, my head is feeling clearer, and I'm feeling so much more confident. I'm super happy I'm overcoming my emotional dependency on food. This has been such a game-changer for me!"
Ready to re-balance your hormones (without the overwhelm)?